DALL'OMELIA DI (FROM THE HOMILY BY) DON ENRICO RONCAGLIA – ORARI S.MESSA DI SABATO SANTO 16 APRILE 2022, VEGLIA PASQUALE ORE 23.00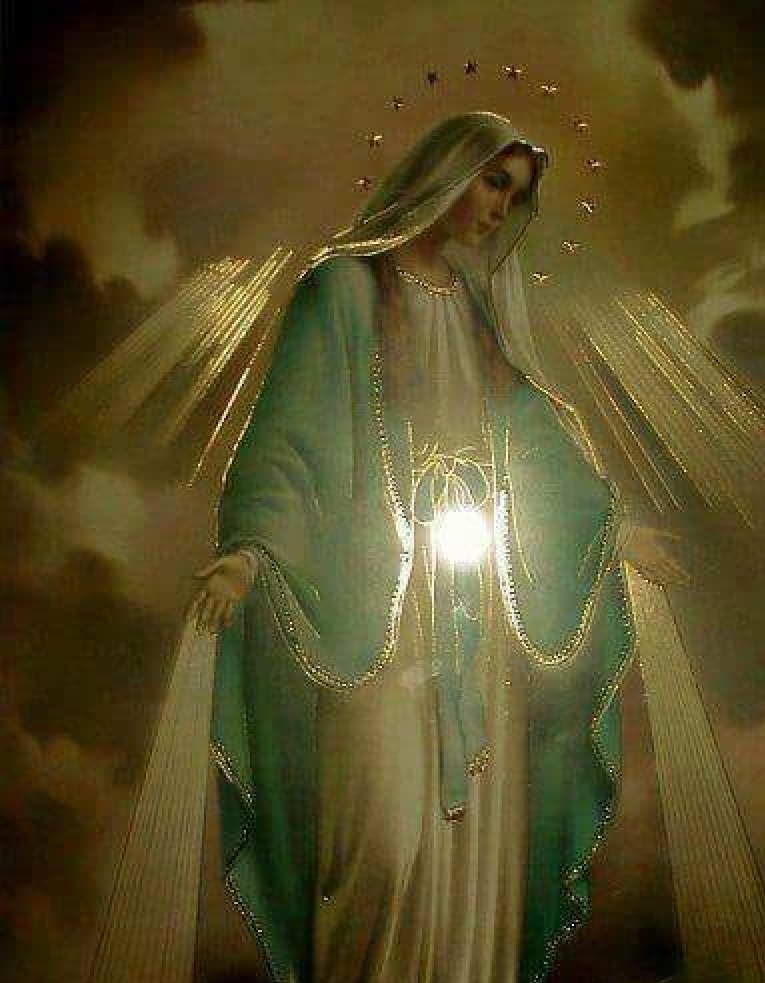 DALL'OMELIA DI DON ENRICO RONCAGLIA (*)
Abbiamo ascoltato l'annuncio dell'angelo. Dopo il silenzio del sabato tutti pensavano che tutto fosse finito con la morte di Gesu'. Ma non e' cosi'.
Solo Maria ha conservato la fede. A lei per prima e' apparso Gesu' Risorto!
Stamo vivendo un periodo triste della Chiesa. La chiesa e' come sepolta ed eclissata. Sembra solo apparire la falsa chiesa.
Ma avverra' la resurrezione della Chiesa! Dobbiamo rifuggire lo smarrimento e la depressione, con la fede nella rinascita della Chiesa.
Oggi e'anche il compleanno di Benedetto XVI, il giorno di sabato santo!. Lui sta patendo le stesse sofferenze della Chiesa! Gli siamo per questo vicino anche nella sofferenza! Tutte queste sofferenze saranno la grazia per la Chiesa futura! A cui siamo vicini!
Questa vittoria c'e' gia' per coloro che seminano nel pianto perche' raccoglieranno nella gioia!
Sia lodato Gesu' Cristo! Sempre sia lodato!
__________________
(*) Questo commento e' scritto in tempo reale durante l'omelia. Mi scuso per l'eventuale misinterpretazione delle parole di Don Enrico.
FROM THE HOMILY BY DON ENRICO RONCAGLIA (**)
We listened to the angel's announcement. After the silence of Saturday everyone thought that everything had ended with the death of Jesus. But is not so'.
nly Mary kept the faith. The Risen Jesus appeared to her first! We are living through a sad period of the Church. The church is as if buried and eclipsed.
The false church just seemed to appear. But the resurrection of the Church will happen! We must shun bewilderment and depression, with faith in the rebirth of the Church.
Today is also the birthday of Benedict XVI, the day of Holy Saturday !. He is enduring the same sufferings of the Church! We are for this neighbor!
All these sufferings will be the grace for the future Church! We are close to! This victory is already there for those who sow in tears because they will reap in joy!
Praised be Jesus Christ. Always be praised!
___________________
(*) This comment is written in real time during the homily. I apologize for any misinterpretation of Don Enrico's words