Buon Natale! – Merry Christmas! – Fijne kerst! – Veselé Vánoce!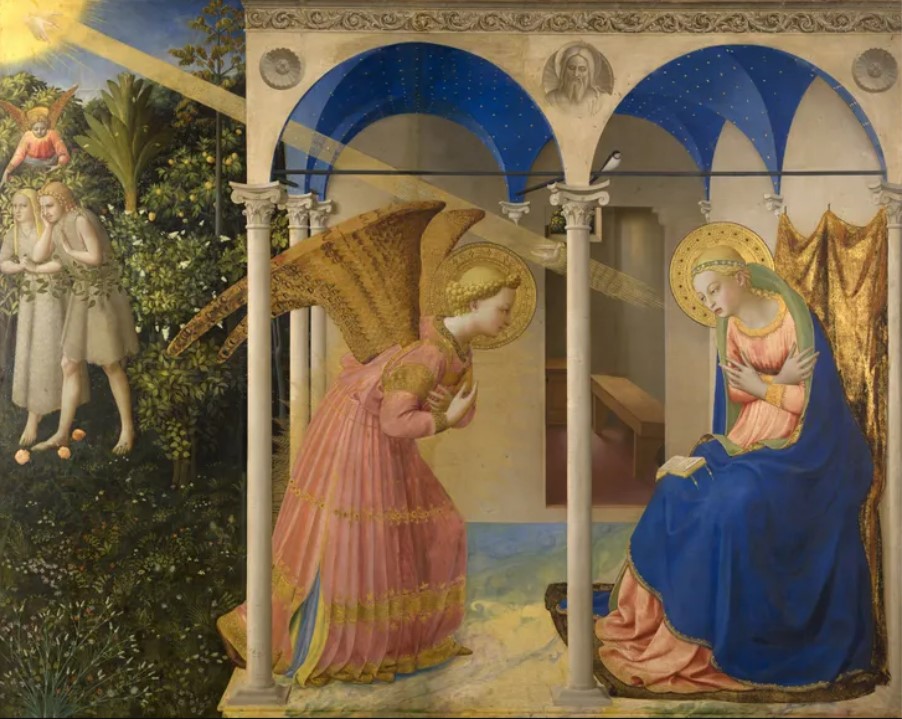 REVELATION VIRGO (BLOG) https://www.revelationvirgo.org/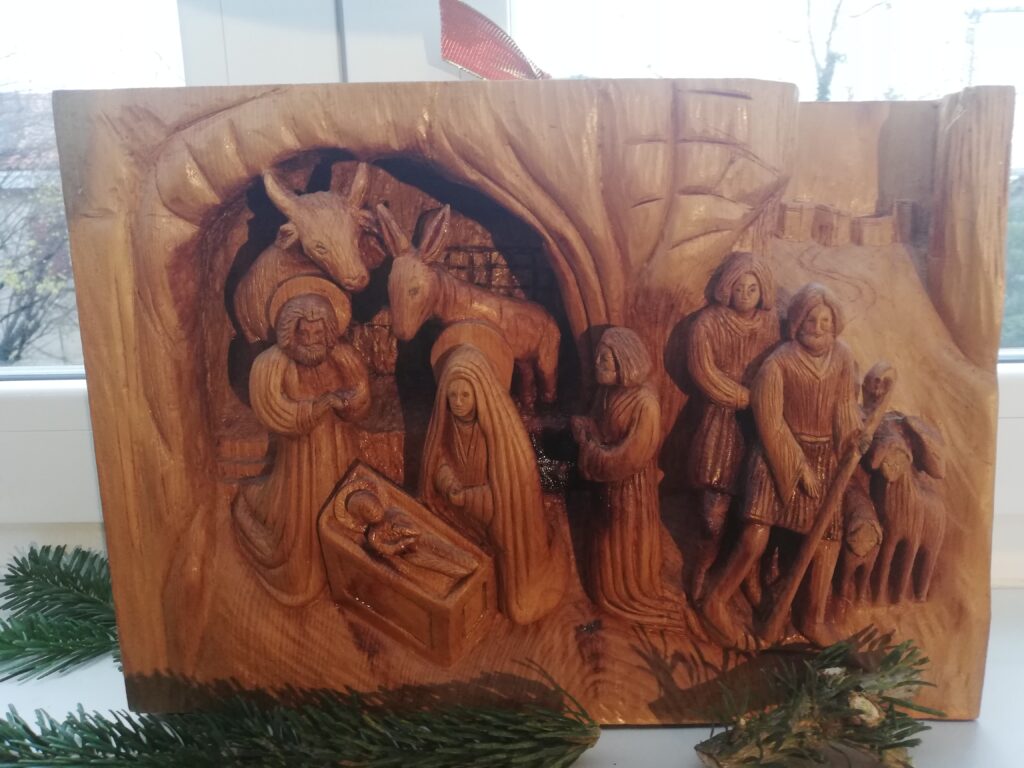 Cari amici, Dear friends, Lieve vrienden, Drazí přátelé,
Giunge il Natale di Gesu' Cristo Nostro Signore! Cosi ho immaginato la Sacra Famiglia nella grotta della Nativita' a Betlemme. I pastori giungono per primi alla grotta della Nativita'! Questo e' il tempo della gioia per il mondo intero!
The Christmas of Jesus Christ Our Lord is coming! So I imagined the Holy Family in the cave of the Nativity in Bethlehem. The shepherds arrive first at the cave of the Nativity! This is the time of joy for the whole world!
(DUTCH) De Kerst van Jezus Christus Onze Heer komt eraan! Dus stelde ik me de Heilige Familie voor in de grot van de Geboortekerk in Bethlehem. De herders komen als eerste aan bij de grot van de Geboortekerk! Dit is de tijd van vreugde voor de hele wereld!
(CZECH) Vánoce Ježíše Krista, našeho Pána, přicházejí! Tak jsem si představil Svatou rodinu v jeskyni Narození Páně v Betlémě. Pastýři dorazí do jeskyně Narození Páně jako první! Toto je čas radosti pro celý svět!
Auguri a tutti voi! Greetings to all of you! Beste wensen voor jullie allemaal! Všechno nejlepší vám všem!
dal vostro/from yours/van de jouwe/z vašeho Massimo (Max) Tessarotto
Natale/Christmas/Kerstmis/Vánoce 2022