IL CASO DISPERATO (THE DESPERATE CASE)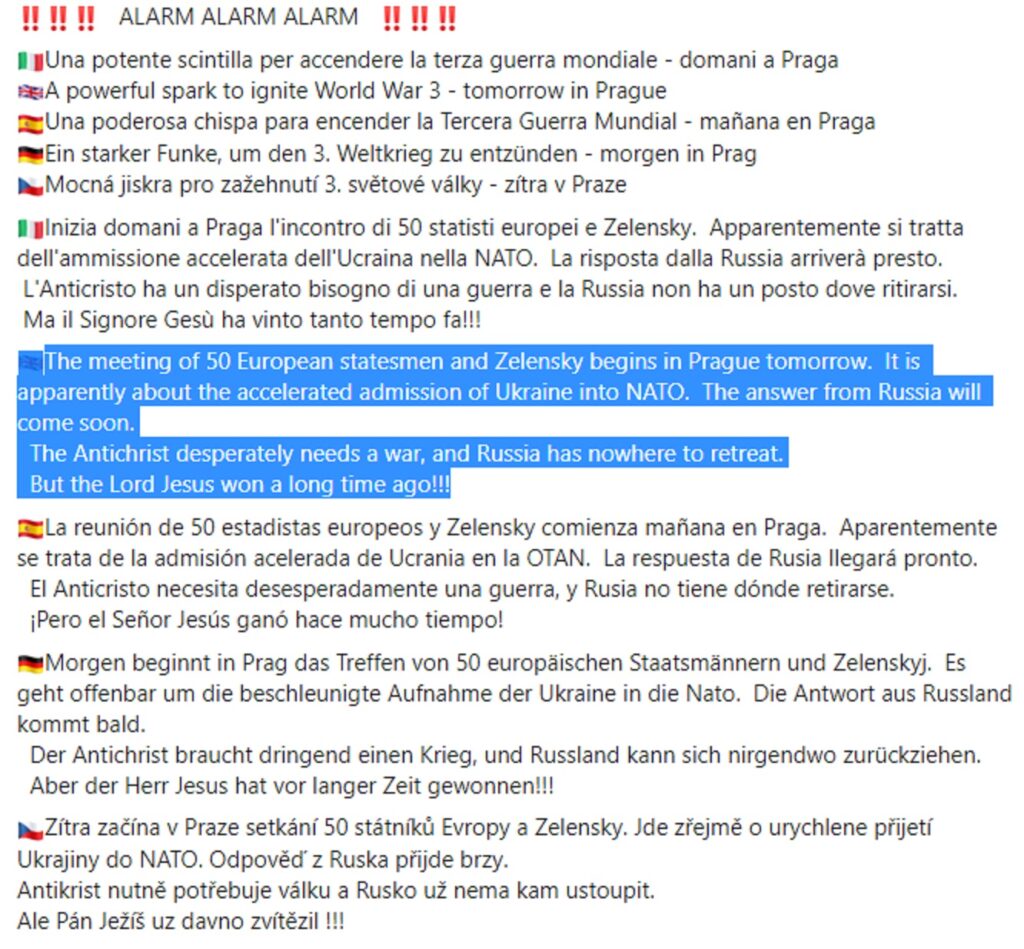 You are right that there will be the atomic holocaust!
According to prophetic revelations by Jesus Christ He himself will send the 'Exterminator" (S. Francis prophecy) who will be a demon disguised as a man (Maria Valtorta) and "ready to wave a savage and injust war" without any concern of "the independence of internationally established states".
However, the really hard question (i.e., the desperate case) is the following one: will it ever be possible for all minds confused by satan (and among them the few remaining, now-desperate, pro-Putin supporters) to guess who this demon can be?