DALL'OMELIA DI (FROM THE HOMILY BY) DON ENRICO RONCAGLIA – VENERDI 2 SETTEMBRE 2022, ORE 18.00: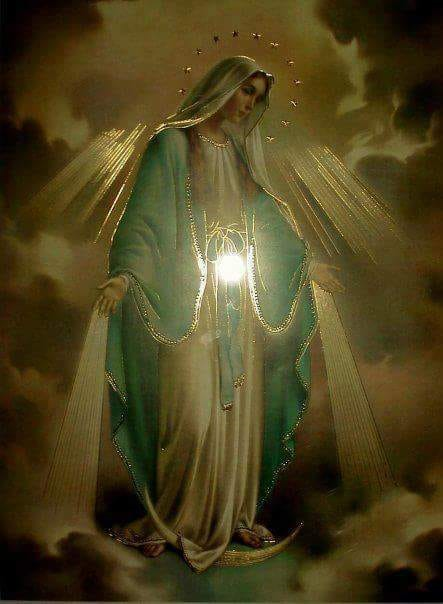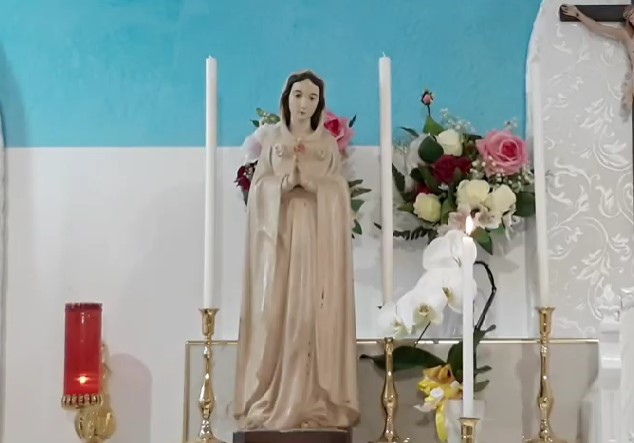 DALL'OMELIA DI DON ENRICO RONCAGLIA (*,1)
Eccli 31:8-11
Beato l'uomo che è trovato senza macchia, che non è andato dietro all'oro, e non ha sperato nel danaro e nei tesori. Chi è costui e gli daremo lode?
Luc 19:12-26
In quel tempo, disse Gesù ai suoi discepoli questa parabola: «Un nobil uomo partì per un lontano paese a ricevere l'investitura d'un regno, e ritornare. Perciò chiamati a sé i suoi dieci servi, diede loro dieci mine e disse loro: "Negoziatele sino al mio ritorno".
Questo vangelo l'abbiamo sentito per la festa di San Luigi IX. Oggo celebriamo un altro re.
Si tratta di Stefano I d'Ungheria, o santo Stefano d'Ungheria (in ungherese István király, "re Stefano", o Szent István, "santo Stefano"; Esztergom, 969 – 15 agosto1038). Venerato come santo dalla Chiesa cattolica e ortodossa, fu l'ultimo gran principe degli Ungari tra il 997 e il 1000 o 1001, fondatore dello Stato e della Chiesa magiari dal momento della sua incoronazione avvenuta nel 1000 o nel 1001. Fu il primo sovrano, in particolare Magiaro, ad essere canonizzato come santo.
Fu un grande cristiano che visse la fede eroicamente.
Santo Stefano morì il 15 agosto (nel 1038), festa dell'Assunta. La sua Leggenda riferisce che prima di morire consacrò il suo regno alla Madonna come regina dell'Ungheria.
Anche noi cerchiamo di utilizzare i nostri doni perche' il Regno di Dio trionfi sulla terra!
Sia lodato Gesu' Cristo! Sempre sia lodato!
____________________
(*) Questo commento e' scritto in tempo reale durante l'omelia. Mi scuso per l'eventuale misinterpretazione delle parole di Don Enrico.
(1) La Cappella dei Sacri Cuori e' d'ora in avanti sotto la protezione della Madonna Pellegrina di Montichiari (Brescia, 1946).
FROM THE HOMILY BY DON ENRICO RONCAGLIA (**,1)
Eccli 31: 8-11 Blessed is the man who is found without blemish, who did not go after gold, and did not hope for money and treasures. Who is this and will we give him praise?
Luke 19: 12-26 At that time, Jesus told his disciples this parable: "A noble man left for a distant country to receive the investiture of a kingdom, and to return. So he called his ten servants to him, gave them ten minas and said to them: "Negotiate them until my return." We heard this gospel for the feast of St. Louis IX.
Today we celebrate another king. It is Stephen I of Hungary, or Saint Stephen of Hungary (in Hungarian István király, "King Stephen", or Szent István, "Saint Stephen"; Esztergom, 969 – 15 August 1038).
Venerated as a saint by the Catholic and Orthodox Church, he was the last great prince of the Hungarians between 997 and 1000 or 1001, founder of the Magyar State and Church from the moment of his coronation in 1000 or 1001.
He was the first ruler, in particular Magiaro, to be canonized as a saint.
He was a great Christian who lived the faith heroically.
Santo Stefano died on August 15 (in 1038), the feast of the Assumption. His legend relates that before dying he consecrated his kingdom to Our Lady as queen of Hungary.
We too try to use our gifts so that the Kingdom of God may triumph on earth!
Praised be Jesus Christ! Always be praised!
____________________
(*) This comment is written in real time during the homily. I apologize for any misinterpretation of Don Enrico's words.
(1) The Chapel of the Sacred Hearts is from now on under the protection of the Pilgrim Madonna of Montichiari (Brescia, 1946).