DALL'OMELIA DI (FROM THE HOMILY BY) DON ENRICO RONCAGLIA – ORARI S.MESSA DI OGGI SABATO 26 MARZ0 2022, ORE 8.00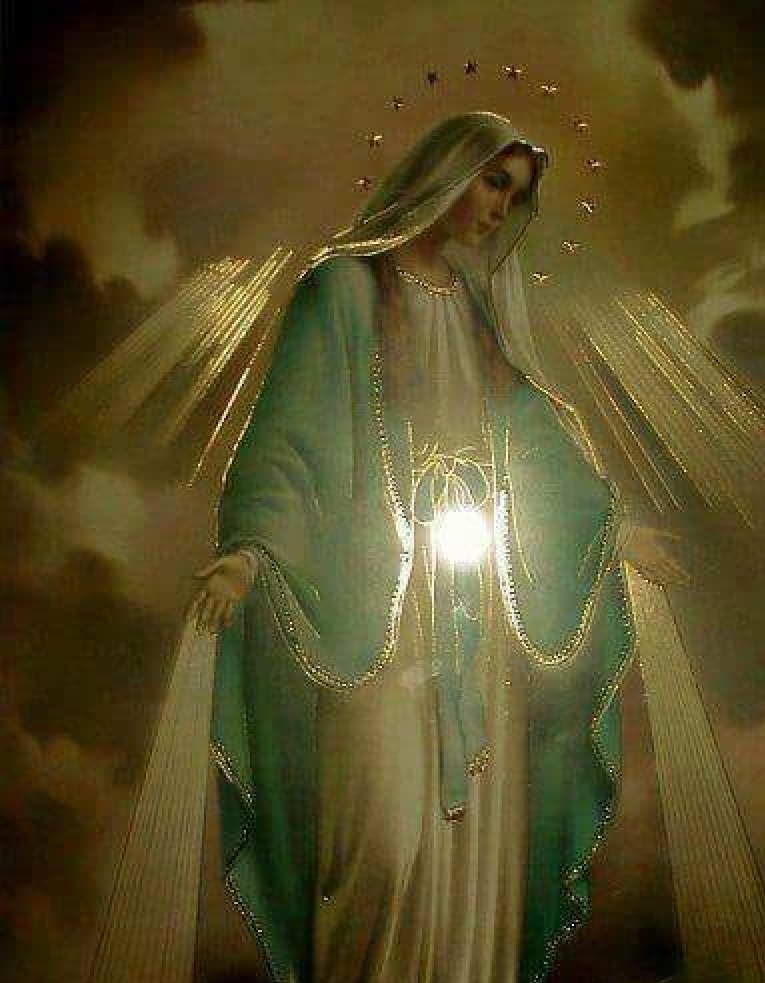 DALL'OMELIA DI DON ENRICO RONCAGLIA (*)
Dan 9:15-17, 19-30, 33-62
In quei giorni dimorava in Babilonia un uomo chiamato Ioachim. Egli aveva sposato una donna chiamata Susanna, figlia di Elcia, bellissima e timorata di Dio, avendo i suoi genitori, che erano giusti, educata la figliuola secondo la legge di Mosè.
Joann 8:1-11
Allora, Gesù, alzatosi, le disse: « Dove sono, o donna, quelli che ti accusavano? Nessuno ti ha condannata?». Ed ella: «Nessuno, Signore». E Gesù le disse: «Nemmeno io ti condannerò: va' e d'ora in poi non peccare più».
I due brani della celebrazione odierna si assomigliano.
La figura di Susanna rappresenta l'innocente condannato a morte (prefigurazione del Messia), da parte dei giudici anziani perversi, per la falsa accusa di adulterio. Ma il Signore suscita un ragazzo, il profeta Daniele, per salvarla.
Nel Vangelo, invece, la donna (che e' figura di noi peccatori) e' realmente colpevole di adulterio. Ma nessuno la condanna (chi e' senza peccato scagli la prima pietra).
Gesu' la salva ( e' Lui il Salvatore!) e la assolve esortandola a non peccare piu'.
Sia lodato Gesu' Cristo! Sempre sia lodato!
__________________
(*) Questo commento e' scritto in tempo reale durante l'omelia. Mi scuso per l'eventuale misinterpretazione delle parole di Don Enrico.
FROM THE HOMILY BY DON ENRICO RONCAGLIA (**)
Dan 9: 15-17, 19-30, 33-62 In those days a man named Ioachim was living in Babylon. He had married a woman named Susanna, daughter of Elcia, beautiful and God-fearing, having her parents, who were righteous, educated her daughter according to the law of Moses.
Joann 8: 1-11 Then Jesus stood up and said to her: «O woman, where are those who accused you? Has no one condemned you? ». And she: «Nobody, Lord». And Jesus said to her: "Not even I will condemn you: go and from now on do not sin anymore".
The two episodes are similar. The figure of Susanna represents the innocent sentenced to death (prefiguration of the Messiah), by the senior judges, for the accusation of adultery.
But the Lord raises up a boy, the prophet Daniel to save her.
In the Gospel, however, the woman (who represents us) is truly guilty of adultery. But no one condemns it (who is without sin, cast the first stone).
Jesus absolves her by exhorting her not to sin anymore.
Praised be Jesus Christ. Always be praised!
__________________
(*) This comment is written in real time during the homily. I apologize for any misinterpretation of Don Enrico's words.