DALL'OMELIA DI (FROM THE HOMILY BY) DON ENRICO RONCAGLIA – DI MARTEDI 15 NOVEMBRE 2022 ORE 17.30: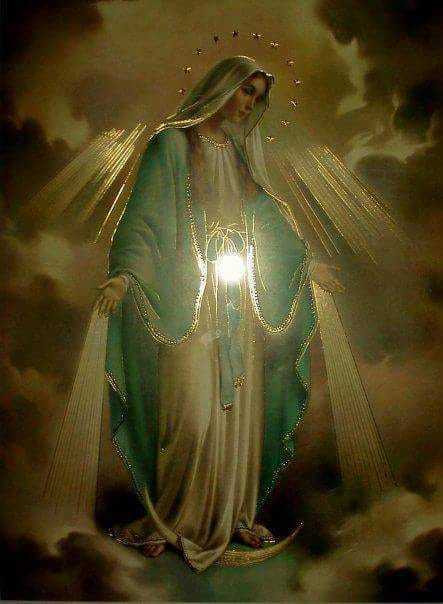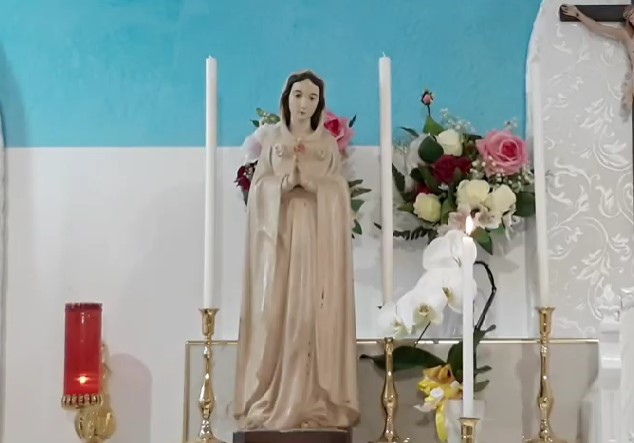 DALL'OMELIA DI DON ENRICO RONCAGLIA (**,1)
2 Tim 4:1-8
Carissimo: Ti scongiuro davanti a Dio e a Gesù Cristo, che ha da venire a giudicare i vivi ed i morti, per la sua venuta e per il suo regno: predica la Parola, insisti a tempo opportuno e fuori tempo.
Matth 5:13-19
In quel tempo Gesù disse ai suoi discepoli: «Voi siete il sale della terra. E se il sale perde la sua virtù, come lo si riattiverà? Non è più buono che ad essere gettato via e calpestato dalla gente. Voi siete la luce del mondo. Non può rimanere nascosta una città posta sopra un monte.
Oggi celebriamo la festa di Alberto Magno di Bollstädt, O.P., detto Doctor Universalis (1193, Lauingen, Germania-15 novembre 1280, Colonia, Germania). Conosciuto anche come Alberto il Grande o Alberto di Colonia, è stato un vescovo cattolico, scrittore e filosofo tedesco appartenente all'ordine domenicano. Fu un grande predicatore e difensore della fede. Influenzato da: Aristotele, Platone, Averroè, Avicenna. Luogo di sepoltura: Chiesa di Sant'Andrea, Colonia, Germania. Istruzione: Università di Parigi (1243–1245), Università di Colonia, Università degli Studi di Padova.
La sua missione era quella di approfondire e di insegnare la religione Cristiana tramite la teologia. La sua vita fu grandemente coerente al suo insegnamento. Ebbe tra gli allievi anche San Tommaso D'Aquino. La sua missione fu dunque straordinaria!
Al giorno d'oggi purtroppo i pastori hanno perso sia la fede che la conoscenza della teologia. Infatti, non e' affatto chiaro se costoro siano ancora cristiani e quindi possano davvero essere guide per i fedeli.
Che lo Spirito Santo susciti nuovi pastori e nuovi teologi fedeli al Suo insegnamento!
Sia lodato Gesu' Cristo! Sempre sia lodato!
____________________
(*) Questo commento e' scritto in tempo reale durante l'omelia. Mi scuso per l'eventuale misinterpretazione delle parole di Don Enrico.
(1) La Cappella dei Sacri Cuori e' d'ora in avanti sotto la protezione della Madonna Pellegrina di Montichiari (Brescia, 1946).
FROM THE HOMILY BY DON ENRICO RONCAGLIA (**,1)
t
2 Tim 4:1-8 Dearest: I beg you before God and Jesus Christ, who is to come to judge the living and the dead, by his coming and by his kingdom: preach the Word, insist in due time and out of season.
Matthew 5:13-19 At that time, Jesus said to his disciples: "You are the salt of the earth. And if the salt loses its virtue, how will it be reactivated? It doesn't taste any better than being thrown away and trampled on by people. You are the light of the world. A city placed on a mountain cannot remain hidden.
Today we celebrate the feast of Albert the Great of Bollstädt, O.P., known as Doctor Universalis (1193, Lauingen, Germany-November 15, 1280, Cologne, Germany). Also known as Albert the Great or Albert of Cologne, he was a German Catholic bishop, writer and philosopher belonging to the Dominican order. He was a great preacher and defender of the faith. Influenced by: Aristotle, Plato, Averroes, Avicenna. Place of burial: St. Andrew's Church, Cologne, Germany. Education: University of Paris (1243–1245), University of Cologne, University of Padua.
His mission was to study and teach the Christian religion through theology. His life was largely consistent with his teaching.
He also had among his pupils St. Thomas Aquinas.
So his mission was extraordinary!
Nowadays, unfortunately, pastors have lost both the faith and the knowledge of theology. In fact, it is not at all clear whether they are still Christians and therefore can really be guides for the faithful. May the Holy Spirit inspire new pastors and new theologians faithful to his teaching!
Praised be Jesus Christ! Always be praised!
____________________
(*) This comment is written in real time during the homily. I apologize for any misinterpretation of Don Enrico's words.
(1) The Chapel of the Sacred Hearts is from now on under the protection of the Pilgrim Madonna of Montichiari (Brescia, 1946).