DALL'OMELIA DI (FROM THE HOMILY BY) DON ENRICO RONCAGLIA – DI SABATO 12 NOVEMBRE 2022 ORE 17.30: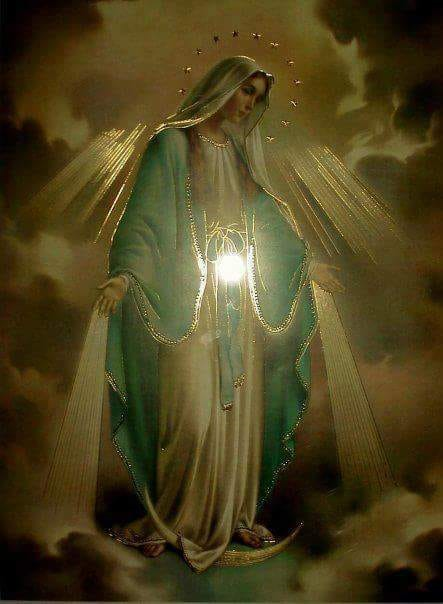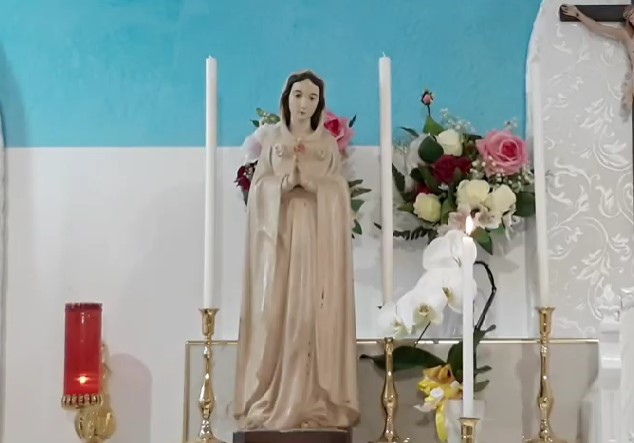 DALL'OMELIA DI DON ENRICO RONCAGLIA (**,1)
1 Pet 5:1-4; 5:10-11.
Carissimi: Sacerdote anch'io e teste della Passione di Cristo e chiamato ad aver parte alla futura gloria, io scongiuro i sacerdoti che sono tra voi: Pascete il gregge di Dio, che vi è affidato, governandolo non per forza, ma volentieri per amor di Dio; non per il vil guadagno, ma con animo generoso; non come dominatori delle Chiese, ma come sinceri modelli del gregge; e così, quando apparirà il principe dei pastori, riceverete l'incorruttibile corona della gloria.
Matth 16:13-19
In quel tempo, Gesù, venuto nella zona di Cesarea di Filippo, interrogava i suoi discepoli: «Chi dicono che sia il Figlio dell'uomo?»… E Gesù, in risposta, gli disse: «Beato sei tu, Simone, figlio di Giona, poiché non la carne e il sangue te l'hanno rivelato, ma il Padre mio che è nei cieli. E io dico a te che tu sei Pietro, e su questa pietra edificherò la mia Chiesa, e le porte degli inferi non prevarranno contro di essa.
In questo sabato ricordiamo un martire, papa Martino I. Mori martire per voler difendere la Chiesa dall'eresia Monofisita che sosteneva la tesi delle due volonta' di Gesu' una divina e l'altra umana.
Ma la fede non puo' essere svenduta. Non si puo' prestare a diversi insegnamenti, diversi dalla fede cattolica che i martiri hanno difeso al prezzo della loro stessa vita!
La fede va difesa perche solo essa ci puo' condurre alle porte del Paradiso!
Sia lodato Gesu' Cristo! Sempre sia lodato!
____________________
(*) Questo commento e' scritto in tempo reale durante l'omelia. Mi scuso per l'eventuale misinterpretazione delle parole di Don Enrico.
(1) La Cappella dei Sacri Cuori e' d'ora in avanti sotto la protezione della Madonna Pellegrina di Montichiari (Brescia, 1946).
FROM THE HOMILY BY DON ENRICO RONCAGLIA (**,1)
1 Pet 5: 1-4; 5: 10-11. Dear friends: I too priest and witnesses of the Passion of Christ and called to have part in the future glory, I adjure the priests who are among you: Shepherd the flock of God, which is entrusted to you, governing it not by force, but willingly for love. of God; not for vile gain, but with a generous spirit; not as rulers of the Churches, but as sincere models of the flock; and so, when the prince of shepherds appears, you will receive the incorruptible crown of glory.
Matth 16: 13-19 At that time, Jesus, having come to the area of ​​Caesarea Philippi, asked his disciples: "Who do they say the Son of man is?" … And Jesus, in response, said to him: "Blessed are you, Simon, son of Jonah, for it was not flesh and blood that revealed it to you, but my Father who is in heaven. And I say to you that you are Peter, and on this rock I will build my Church, and the gates of hell will not prevail against it.
On this Saturday we remember a martyr, Pope Martin I.
He died a martyr for wanting to defend the Church from the Monophysite heresy which supported the thesis of the two wills of Jesus, one divine and the other human.
But faith cannot be sold off. One cannot lend itself to various teachings, other than the Catholic faith that the martyrs defended at the cost of their own life.
Faith must be defended because only it can lead us to the gates of Heaven!
Praised be Jesus Christ! Always be praised!
____________________
(*) This comment is written in real time during the homily. I apologize for any misinterpretation of Don Enrico's words.
(1) The Chapel of the Sacred Hearts is from now on under the protection of the Pilgrim Madonna of Montichiari (Brescia, 1946).