DALL'OMELIA DI (FROM THE HOMILY BY) DON ENRICO RONCAGLIA – ORARI S.MESSA DI VENERDI 19 AGOSTO 2022, ORE 18.00: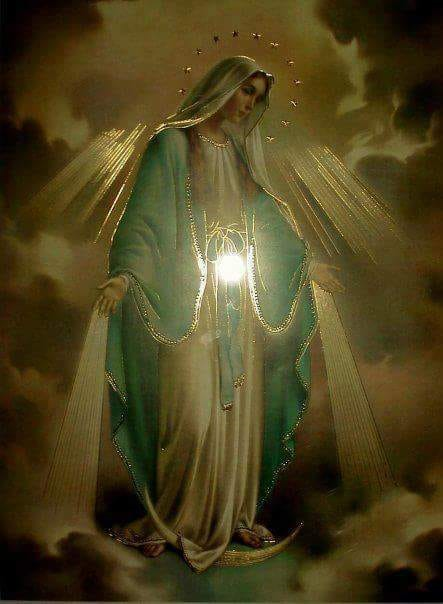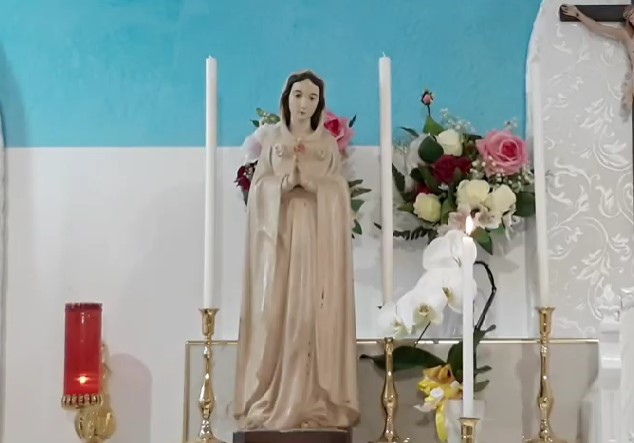 DALL'OMELIA DI DON ENRICO RONCAGLIA (*,1) (IN PREP.)
Eccli 31:8-11
Beato l'uomo che è trovato senza macchia, che non è andato dietro all'oro, e non ha sperato nel danaro e nei tesori.
Luca 12:35-40
In quel tempo: Disse Gesù ai suoi discepoli: «I vostri fianchi sian cinti ed accese nelle vostre mani le lucerne, come coloro che aspettano il loro padrone quando torni da nozze, per aprirgli appena giunge e picchia.
Oggi ricordiamo San Giovanni Eudes, nome italianizzato di Jean Eudes (Ri, 14 novembre 1601 – Caen, 19 agosto 1680). E' il santo dei Sacri Cuori di Maria e Gesu' (gia' prima delle rivelazioni S. Maria Lacoque). E' stato un religioso francese, propagatore della devozione ai Sacri Cuori, fondatore della Congregazione di Gesù e Maria (Eudisti), dell'Ordine di Nostra Signora della Carità del Rifugio e della Società del Cuore della Madre Ammirabile. Nel 1925 è stato proclamato santo da papa Pio XI.
Lunedi prossimo ricorre la festa del Cuore Immacolato di Maria cui rinnoveremo la nostra consacrazione.
Sia lodato Gesu' Cristo! Sempre sia lodato!
____________________
(*) Questo commento e' scritto in tempo reale durante l'omelia. Mi scuso per l'eventuale misinterpretazione delle parole di Don Enrico.
(1) La Cappella dei Sacri Cuori e' d'ora in avanti sotto la protezione della Madonna Pellegrina di Montichiari (Brescia, 1946).
FROM THE HOMILY BY DON ENRICO RONCAGLIA (**,1)
Eccli 31: 8-11 Blessed is the man who is found without blemish, who did not go after gold, and did not hope for money and treasures.
Luke 12: 35-40 At that time: Jesus said to his disciples: «Your hips are girded and the lamps are lit in your hands, like those who await their master when you return from your wedding, to open him as soon as he comes and knocks.
Today we remember San Giovanni Eudes, the Italianized name of Jean Eudes (Ri, November 14, 1601 – Caen, August 19, 1680).
He is the saint of the Sacred Hearts of Mary and Jesus (already before the revelations of St. Maria Lacoque).
He was a French religious, propagator of devotion to the Sacred Hearts, founder of the Congregation of Jesus and Mary (Eudists), of the Order of Our Lady of Charity of the Refuge and of the Society of the Heart of the Admirable Mother.
In 1925 he was proclaimed a saint by Pope Pius XI.
Next Monday is the feast of the Immaculate Heart of Mary to which we will renew our consecration.
Praised be Jesus Christ! Always be praised!
____________________
(*) This comment is written in real time during the homily. I apologize for any misinterpretation of Don Enrico's words.
(1) The Chapel of the Sacred Hearts is from now on under the protection of the Pilgrim Madonna of Montichiari (Brescia, 1946).