DALL'OMELIA DI (FROM THE HOMILY BY) DON ENRICO RONCAGLIA – ORARI S.MESSA DI MERCOLEDI 27 LUGLIO 2022, ORE 8.00: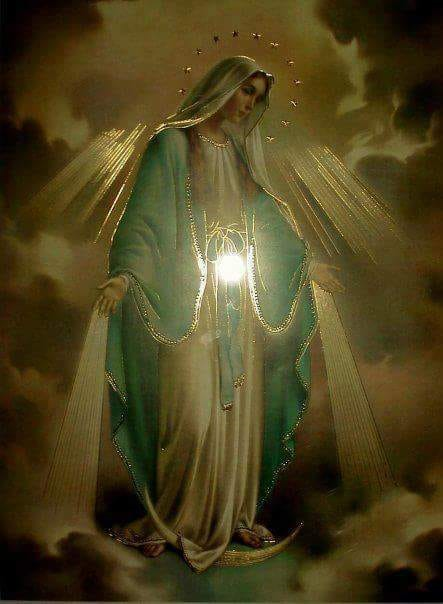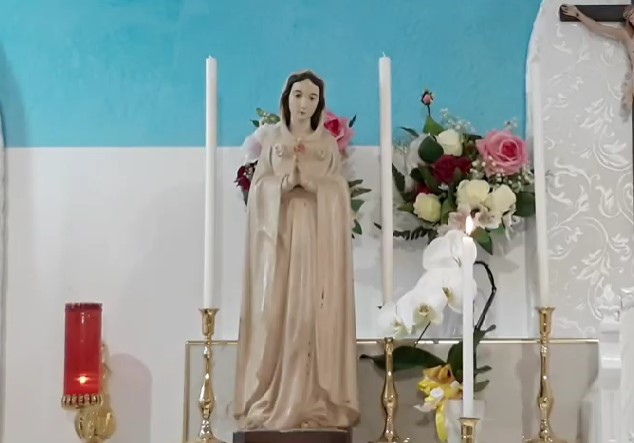 DALL'OMELIA DI DON ENRICO RONCAGLIA (*,1) (IN PREP.)
Luca 3:21-23
Battesimo di Gesù Cristo
(Mt 3:13-17; Mr 1:9-11) Gv 1:32-34
21 Ora, mentre tutto il popolo si faceva battezzare, anche Gesù fu battezzato; e, mentre pregava, si aprì il cielo, 22 e lo Spirito Santo scese su di lui in forma corporea, come una colomba; e venne una voce dal cielo: «Tu sei il mio diletto Figlio; in te mi sono compiaciuto».
Nella Lettura si parla di Giuseppe della Bibbia e dei suoi fratelli malvagi. Ma lui seguira' la promessa di Dio in Egitto!
Nel Vangelo si parla del battesimo di Gesu'. Il cielo si apri' e lo Spirito Santo scese su di Lui mentre si udi' la voce di Dio Padre che dichiara Gesu' Suo Figlio.
Ricordiamo oggi San Giuseppe affinche' protegga noi, i credenti in Gesu' Cristo, i pastori nella loro conversioni, i fedeli nel loro discernimento e infine l'illuminazione delle coscienze.
Di San Giuseppe ricordiamo specialmente la giustizia, la castita', la prudenza, l'umilta' e il silenzio. Nelle Chiesa abbiamo bisogno di queste qualita'!
Sia lodato Cristo! Sempre sia lodato!
____________________
(*) Questo commento e' scritto in tempo reale durante l'omelia. Mi scuso per l'eventuale misinterpretazione delle parole di Don Enrico.
(1) La Cappella dei Sacri Cuori e' d'ora in avanti sotto la protezione della Madonna Pellegrina di Montichiari (Brescia, 1946).
FROM THE HOMILY BY DON ENRICO RONCAGLIA (**,1)
Luke 3: 21-23 Baptism of Jesus Christ (Mt 3: 13-17; Mr 1: 9-11) Joh 1: 32-34 21 Now while all the people were being baptized, Jesus also was baptized; and as he prayed, the sky was opened, 22 and the Holy Spirit descended upon him in bodily form, like a dove; and a voice came from heaven: "You are my beloved Son; in you I am pleased ».
The reading speaks of Joseph from the Bible and his wicked brothers. But he will follow God's promise in Egypt!
The Gospel speaks of the baptism of Jesus.
The sky opened and the Holy Spirit descended on him while the voice of God the Father was heard declaring Jesus His Son.
Today we remember St. Joseph so that he may protect us, the believers in Jesus Christ, the pastors in their conversions, the faithful in their discernment and finally the illumination of consciences.
Of St. Joseph we remember especially justice, chastity, prudence, humility and silence. In the Church we need these qualities!
Praised be Christ! Always be praised!
____________________
(*) This comment is written in real time during the homily. I apologize for any misinterpretation of Don Enrico's words.
(1) The Chapel of the Sacred Hearts is from now on under the protection of the Pilgrim Madonna of Montichiari (Brescia, 1946).