DALL'OMELIA DI (FROM THE HOMILY BY) DON ENRICO RONCAGLIA – ORARI S.MESSA DI SABATO 7 MAGGIO 2022, ORE 8.00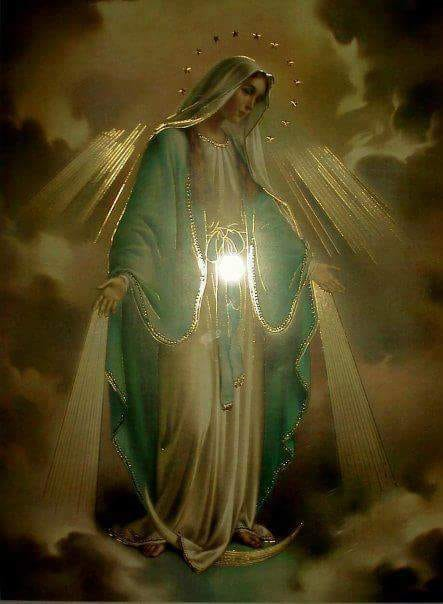 DALL'OMELIA DI DON ENRICO RONCAGLIA (*)
Sap 5:1-5
I giusti terranno alta la testa dinanzi a coloro che li oppressero e rapirono le loro fatiche. E questi a tal vista saranno agitati da orribile spavento e resteranno sorpresi di così inaspettata e repentina salvezza.
Giovanni 15:1-7
In quel tempo Gesù disse ai suoi discepoli: «Io sono la vera vite, il Padre mio è il coltivatore. Ogni tralcio che in me non porta frutto, lo taglierà via, e quello che porta frutto, lo poterà, affinché ne porti ancor di più. Voi siete già mondi a motivo della parola che vi ho annunciato. Rimanete in me: ed io in voi.
Oggi celebriamo San Stanislao vescovo di Cracovia il quale fu ucciso durante la messa e davanti all'altare da sicari del re Boleslao II di Polonia (1079). Il Vangelo e' come una potatura. La morte di Stanislao e' questa potatuta, che ha portato molti frutti buoni per la Chiesa.
Dobbiamo rimanere innestati in Gesu' e nel suo insegnamento. Se ci allontanassimo anche per un istante perderemmo il contatto con lui!
Sia lodato Gesu' Cristo! Sempre sia lodato!
__________________
(*) Questo commento e' scritto in tempo reale durante l'omelia. Mi scuso per l'eventuale misinterpretazione delle parole di Don Enrico.
FROM THE HOMILY BY DON ENRICO RONCAGLIA (**)
Wis 5: 1-5 The righteous will hold their heads high in the face of those who oppressed them and stole their labors. And these at this sight will be agitated by horrible fright and will be surprised by so unexpected and sudden salvation.
John 15: 1-7 At that time Jesus said to his disciples: "I am the true vine, my Father is the cultivator. Every branch that bears no fruit in me, he will cut off, and the one that bears fruit, he will prune, so that it will bear even more. You are already clean because of the word I have announced to you. Remain in me: and I in you.
Today we celebrate St. Stanislaus bishop of Krakow who was killed during mass and in front of the altar by assassins of the king Boleslao II of Polonia (1079).
The Gospel is like a pruning.
The death of Stanislaus is this potatuta, which has borne many good fruits for the Church. We must remain grafted onto Jesus and his teaching.
If we went away even for an instant we would lose contact with him!
Praised be Jesus Christ. Always be praised!
___________________
(**) This comment is written in real time during the homily. I apologize for any misinterpretation of Don Enrico's words