DALL'OMELIA DI (FROM THE HOMILY BY) DON ENRICO RONCAGLIA – ORARI S.MESSA DI VENERDI 6 MAGGIO 2022, ORE 8.00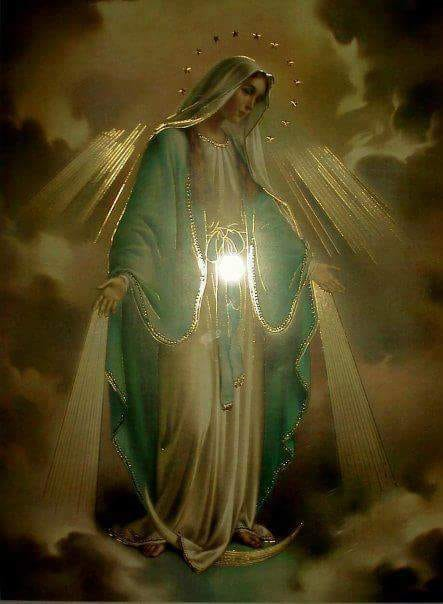 DALL'OMELIA DI DON ENRICO RONCAGLIA (*)
E' la messa votiva del Sacratissimo Cuore di Gesu'. L'agnello infatti deve essere immolato integro e deve essere sgozzato emettendo tutto il sangue e il siero. In tal modo Gesu' e' identificato con l'agnello-vittima.
Profezia di Zaccaria: volgeranno a Gesu' uno sguardo di pentimento, avendo riconosciuto le proprie colpe di fronte a tanto amore da parte di Cristo! A volte l'insulto e' rivolto alla Chiesa, ai consacrati, ai fedeli.
San Paolo auspica che i cristiani (di Efeso) possano crescere nella conoscenza dell'amore di Cristo. E' questo che ci porta alla conversione! La meditazione di questo mistero accresce la nostra fede!
Sia lodato Gesu' Cristo! Sempre sia lodato!
__________________
(*) Questo commento e' scritto in tempo reale durante l'omelia. Mi scuso per l'eventuale misinterpretazione delle parole di Don Enrico.
FROM THE HOMILY BY DON ENRICO RONCAGLIA (**)
It is the votive mass of the Most Sacred Heart of Jesus. In fact, the lamb must be sacrificed intact and must be slaughtered by releasing all the blood and serum.
In this way Jesus is identified with the lamb-victim. Prophecy of Zechariah: they will turn to Jesus a look of repentance, having recognized their sins in the face of so much love on the part of Christ! Sometimes the insult is addressed to the Church, to consecrated persons, to the faithful.
Saint Paul hopes that Christians (of Ephesus) can grow in knowledge of the love of Christ. This is what leads us to conversion! Meditation on this mystery increases our faith!
Praised be Jesus Christ. Always be praised!
___________________
(**) This comment is written in real time during the homily. I apologize for any misinterpretation of Don Enrico's words