DALL'OMELIA DI (FROM THE HOMILY BY) DON ENRICO RONCAGLIA – ORARI S.MESSA DI OGGI MERCOLEDI 23 MARZ0 2022, ORE 8.00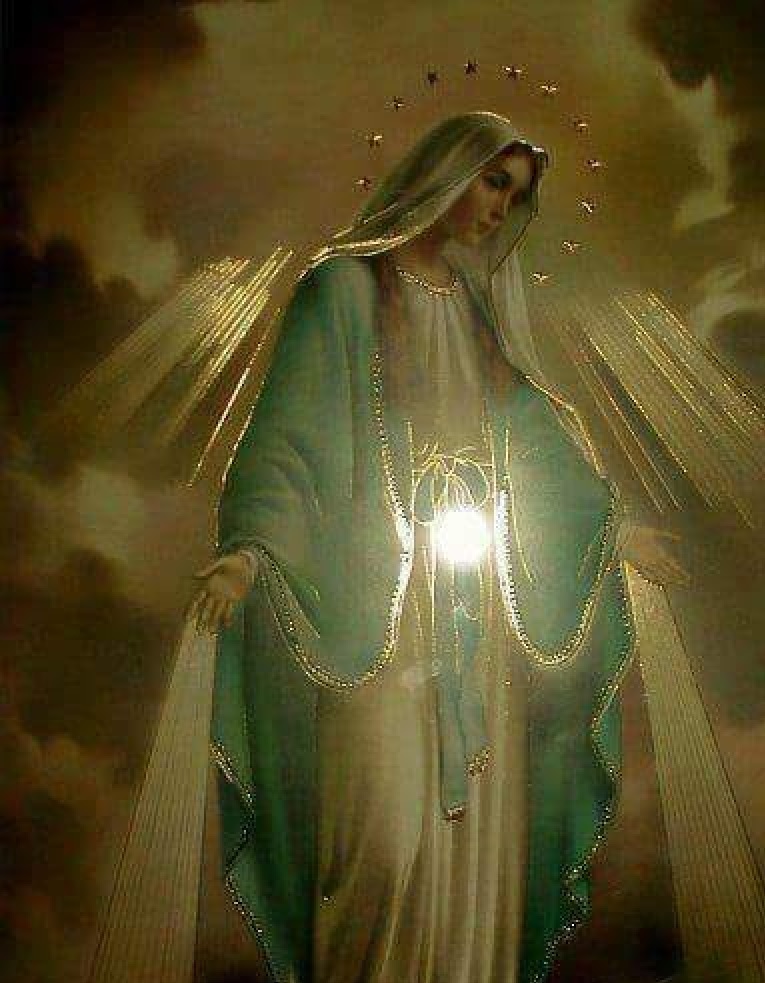 DALL'OMELIA DI DON ENRICO RONCAGLIA (*)
Exod 20:12-24
Questo dice il Signore Iddio: «Onora tuo padre e tua madre, affinché tu viva lungamente sulla terra che ti darà il Signore Dio tuo. Non ammazzare. Non commettere adulterio. Non rubare. Non attestare il falso contro il tuo prossimo. Non desiderare la casa del prossimo, non desiderare la sua moglie, né il suo servo, né la sua serva, né il suo bue, né il suo asino, né altra cosa che gli appartenga».
Matt 15:1-20
In quel tempo si presentarono a Gesù Scribi e Farisei di Gerusalemme e gli dissero: «Perché i tuoi discepoli trasgrediscono la tradizione degli antichi? Infatti non si lavano le mani quando mangiano». Egli rispose loro: «Come va che pur voi trasgredite il comandamento di Dio per la vostra tradizione? Dio infatti ha detto: "Onora il padre e la madre, e chi maledirà il padre e la madre, sia punito di morte"; voi invece dite: "Chiunque abbia detto al padre o alla madre: è sacra offerta il sussidio (cio') che dovrei darti, non è tenuto ad onorare il padre e la madre"; e cosi in nome della vostra tradizione avete annullata la legge di Dio.
Abbiamo ascoltato come Gesu' critichi l'interpretazione delle guide spirituali del popolo di Israele, gli Scribi e i Farisei. Si perdevano in discussioni sugli aspetti esteriori, i gesti, anziche' la vera fedelta' a Dio. Interpretando a modo loro i comandamenti, particolarmente quello "onora il padre e la madre".
Ma l'impurita' non viene dall'esterno (dai cibi), ma dal cuore della persona. La morale dei Farisei e degli Scribi e' puramente esteriore. Gesu' vuole invece la purificazione interiore da parte nostra.
Chi non segue la via di Gesu' e' cieco che guida un cieco. Le false guide spirituali vanno dunque abbandonate!
C'e' tanta ipocrisia attorno a noi! Occorre distinguere le guide dal loro comportamento e dalle persone di cui si circondano e che li seguono ciecamente. Gesu' dice loro: seguite la mia parola!
Sia lodato Gesu' Cristo! Sempre sia lodato!.
__________________
(*) Questo commento e' scritto in tempo reale durante l'omelia. Mi scuso per l'eventuale misinterpretazione delle parole di Don Enrico.
FROM THE HOMILY BY DON ENRICO RONCAGLIA (**)
Exod 20: 12-24 This says the Lord God: «Honor your father and your mother, so that you may live long on the earth that the Lord your God will give you. Don't kill. Do not commit adultery. Do not steal. Do not attest false against your neighbor. Do not desire your neighbor's house, do not desire his wife, nor his servant, nor his maidservant, nor his ox, nor his donkey, nor anything else that belongs to him ».
Matt 15: 1-20 At that time the Scribes and Pharisees of Jerusalem presented themselves to Jesus and said to him: «Why do your disciples transgress the tradition of the ancients? In fact they don't wash their hands when they eat ». He replied to them, "How is it that you also transgress the commandment of God for your tradition?" In fact, God said: "Honor your father and mother, and whoever curses his father and mother, let him be punished with death"; instead you say: "Whoever has said to the father or to the mother: the subsidy (that is) that I should give you is a sacred offer, is not obliged to honor the father and the mother"; and so in the name of your tradition you have annulled the law of God.
We have heard how Jesus criticizes the interpretation of the spiritual guides of the people of Israel, the Scribes and Pharisee.
They got lost in discussions on the external aspects, the gestures, rather than 'true faithfulness' to God. Interpreting the commandments in their own way, particularly that of "honor father and mother".
But the impurity does not come from the outside (from food), but from the person's heart.
The morality of the Pharisees and Scribes is purely external. Instead, Jesus wants interior purification on our part.
Whoever does not follow the way of Jesus is blind leading a blind man.
False spiritual guides must therefore be abandoned!
There is so much hypocrisy around us! It is necessary to distinguish the guides by their behavior and by the people with whom they surround themselves and who follow them blindly.
Jesus tells them: follow my word!
Praised be Jesus Christ. Always be praised!
__________________
(*) This comment is written in real time during the homily. I apologize for any misinterpretation of Don Enrico's words.