DALL'OMELIA DI (FROM THE HOMILY BY) DON ENRICO RONCAGLIA – ORARI S.MESSA DI OGGI MARTEDI 1 MARZ0 2022, ORE 8.00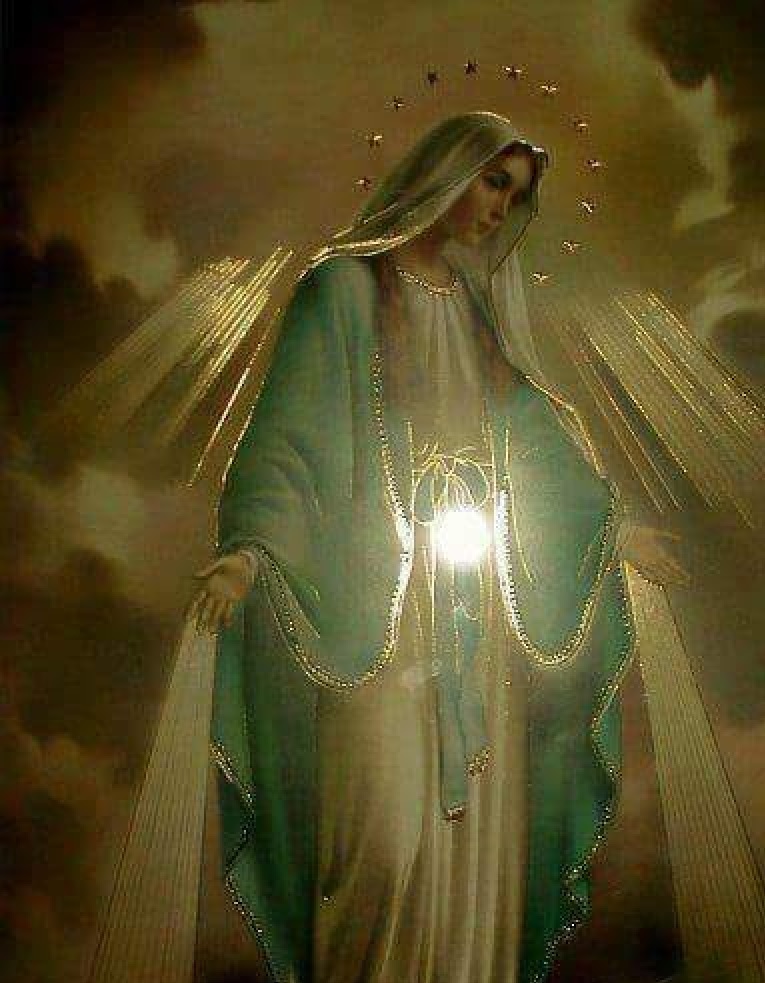 DALL'OMELIA DI DON ENRICO RONCAGLIA (*)
1 Cor 13:1-13
Fratelli: Quand'io parlassi le lingue degli uomini e degli àngeli, se non ho la carità sono come un bronzo risonante o un cémbalo squillante. E quando avessi la profezia e intendessi tutti i misteri e ogni scienza, e se avessi tutta la fede così da spostare le montagne: se non ho la carità sono un niente.
Luc 18:31-43
E Gesù gli disse: Vedi, la tua fede ti ha salvato. E subito vide, e lo seguiva: magnificando Dio. E tutto il popolo, vedendo ciò, rese lode a Dio. Per ora restano queste tre cose: la fede, la speranza e la carità, ma la più grande è la carità.
Domani inizia la quaresima. Preparate un po' di cenere di legna.
Abbiamo sentito anche oggi il Vangelo della domenica.
San Paolo parla dei carismi che ci sono stati donati. Devono servire a santificare i fratelli, altrimenti vanno sprecati. La carita', infatti, e' importantissima.
La carita e' umile, gode della verita', non cerca il proprio utile. L'esame di coscenza e' fondamentale perche occorre correggere gli errori e purificarsi. L'inno alla carita' e' un inno a Gesu' Cristo, particolarmente al Suo Volto Santo che oggi ricordiamo. Gesu' e' il volto personificato dell'amore del Padre.
Gesu' si offre per la nostra salvezza, tramite la sua passione. Molti non ne approfitteranno seguendo il Signore, ma lui ci ha salvati tutti per la resurrezione eterna!
Sia lodato Gesu' Cristo. Sempre sia lodato!
__________________
(*) Questo commento e' scritto in tempo reale durante l'omelia. Mi scuso per l'eventuale misinterpretazione delle parole di Don Enrico.
FROM THE HOMILY BY DON ENRICO RONCAGLIA (**)
1 Cor 13: 1-13 Brothers: When I speak the languages ​​of men and angels, if I do not have charity, I am like a resounding bronze or a ringing cémbalo. And when I had the prophecy and understood all the mysteries and all the sciences, and if I had all the faith so as to move mountains: if I don't have charity, I am nothing.
Luke 18: 31-43 And Jesus said to him: See, your faith has saved you. And immediately he saw, and followed him: magnifying God. And all the people, seeing this, gave praise to God. For now these three things remain: faith, hope and charity, but the greatest is charity.
Lent begins tomorrow. Prepare some wood ash.
We have also heard the Sunday Gospel today. Saint Paul speaks of the charisms that have been given to us.
They must serve to sanctify the brothers, otherwise they must be sprtcati. In fact, charity is very important. Charity is humble, it enjoys the truth, it does not seek its own profit.
The examination of conscience is essential because it is necessary to correct errors and purify ourselves. The hymn to charity is a hymn to Jesus Christ, particularly to His Holy Face which we remember today. Jesus is the personified face of the Father's love.
Jesus offers himself for our salvation, through his passion. Many will not take advantage of it by following the Lord, but he has saved us all for the eternal resurrection!
Praised be Jesus Christ! Always be praised!
__________________
(*) This comment is written in real time during the homily. I apologize for any misinterpretation of Don Enrico's words.