DALL'OMELIA DI (FROM THE HOMILY BY) DON ENRICO RONCAGLIA – DOMENICA 23 GENNAIO 2022, ORE 10.30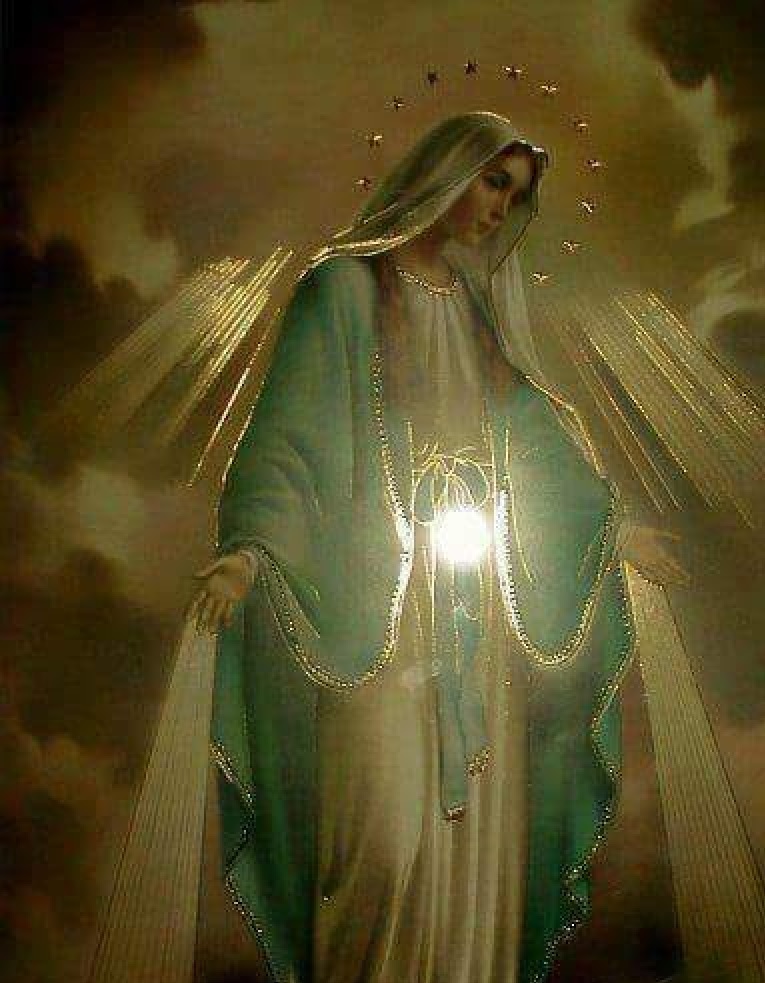 DALL'OMELIA DI DON ENRICO RONCAGLIA (*)
Rom 12:16-21
Fratelli: Non vogliate essere sapienti ai vostri occhi: non rendete male per male: abbiate cura di fare bene non solo agli occhi di Dio, ma anche davanti agli uomini.
Matt 8:1-13
Allora Gesù disse al centurione: Va, e ti sia fatto come hai creduto. E in quel momento il servo fu guarito.
Abbiamo ascoltato il racconto di due guarigioni miracolose, un lebbroso ebreo e un centurione pagano.
Il Lebbroso chiama Gesu' il Signore. Ha quindi grande fede. Si abbandona alla volonta del Signore!
Questo insegnamento e' per noi: dobbiamo seguire il suo esempio. Gesu' e' il Signore dell'universo, e' onnipotente.
Il lebbroso sa, come ogni buon ebreo, che il male e' sempre conseguenza del peccato, la causa e' la situazione di peccato in cui nasciamo e viviamo.
Non nasciamo buoni, ma con inclinazioni ed esempi malvagi. Ma Gesu' puo' purificarci!
Noi siamo interessati ai problemi contingenti, ma non abbiamo abbastanza attenzione alla purificazione della nostra anima! Per questo Gesu' dice vai dal sacerdote, dal Rabbi.
Anche il centurione ha tanta fede. Ha capito chi e' Gesu'. Ha fede nelle parole di Gesu'.
Questo vangelo e' letto in tutte le chiese. Ma le parole di Gesu' non sono sempre portate ai fedeli dai sacerdoti.
I quali parlano dei beni materiali e non di cio' che conta: la fede!
Oggi viviamo nella psico-malattia (o la finta malattia) creata per imporci un comportamento ben preciso, togliendoci la liberta, il lavoro e la fede.
Lo dicono anche le profezie. Dopo le malattie verranno altre disgrazie! La Madonna ci rinquora: ai buoni saranno riservate tutte le grazie rifiutate dagli altri!
E' quello che dice anche il Vangelo di oggi. Anche molti membri del popolo di Dio si perderanno perche' abbandoneranno la fede. Ma tutto si gioca sulla fede. Tempo di difficolta ma anche di fede!
Sia lodato Gesu' Cristo! Sempre sia lodato!
__________________
(*) Questo commento e' scritto in tempo reale durante l'omelia. Mi scuso per l'eventuale misinterpretazione delle parole di Don Enrico.
FROM THE HOMILY BY DON ENRICO RONCAGLIA (**)
Rom 12: 16-21 Brothers: Do not want to be wise in your eyes: do not return evil for evil: take care to do good not only in the eyes of God, but also before men.
Matt 8: 1-13 Then Jesus said to the centurion: Go, and it will be done to you as you believed. And at that moment the servant was healed.
We heard the story of two miraculous healings, a Jewish leper and a pagan centurion.
The Leper calls Jesus the Lord. He therefore has great faith. He abandons himself to the will of the Lord! This teaching is for us: we must follow his example. Jesus is the Lord of the universe, he is omnipotent. The leper knows, like any good Jew, that evil is always a consequence of sin, the cause is the sinful situation in which we are born and live. We are not born good, but with evil inclinations and examples.
But Jesus can purify us! We are interested in contingent problems, but we do not pay enough attention to the purification of our soul! This is why Jesus says go to the priest, to the Rabbi. Even the centurion has a lot of faith. He understood who Jesus is.
He has faith in the words of Jesus. This gospel is read in all churches. But the words of Jesus are not brought to the faithful by the priests.
They speak of material goods and not of what matters: faith! Today we live in psycho-illness (or false illness) to impose on us a very specific behavior, taking away our freedom, work and faith.
The prophecies also say so. After the illnesses, other misfortunes will come! Our Lady refreshes us: all the graces refused by others will be reserved for the good! This is what today's Gospel also says.
Many members of God's people will also be lost because they will abandon their faith.
But everything hinges on faith. Time of difficulty but also of faith!
Praised be Jesus Christ! Always be praised!
__________________
(*) This comment is written in real time during the homily. I apologize for any misinterpretation of Don Enrico's words.