His mother said to the attendants, Do whatever He tells you VANGELO DI OGGI MERCOLEDI 19 GENNAIO...
Et descéndit cum eis, et venit Názareth: et erat súbditus illis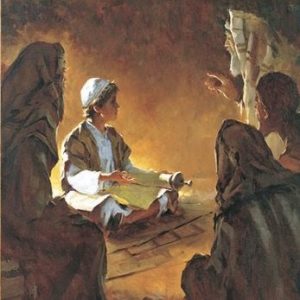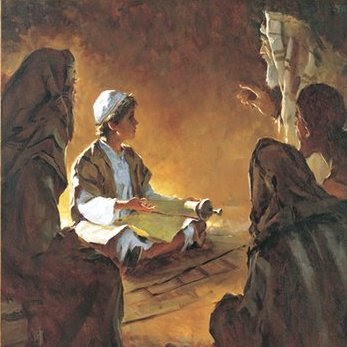 And He went down with them and came to Nazareth, and was subject to them. ORARI S.MESSA...
DALL'OMELIA DI DON ENRICO RONCAGLIA (*) Lectio Col 3:12-17La parola di Cristo àbiti in voi abbondantemente, istruitevi e...