DALL'OMELIA DI (FROM THE HOMILY BY) DON ENRICO RONCAGLIA –MARTEDI 25 GENNAIO 2022, ORE 8.00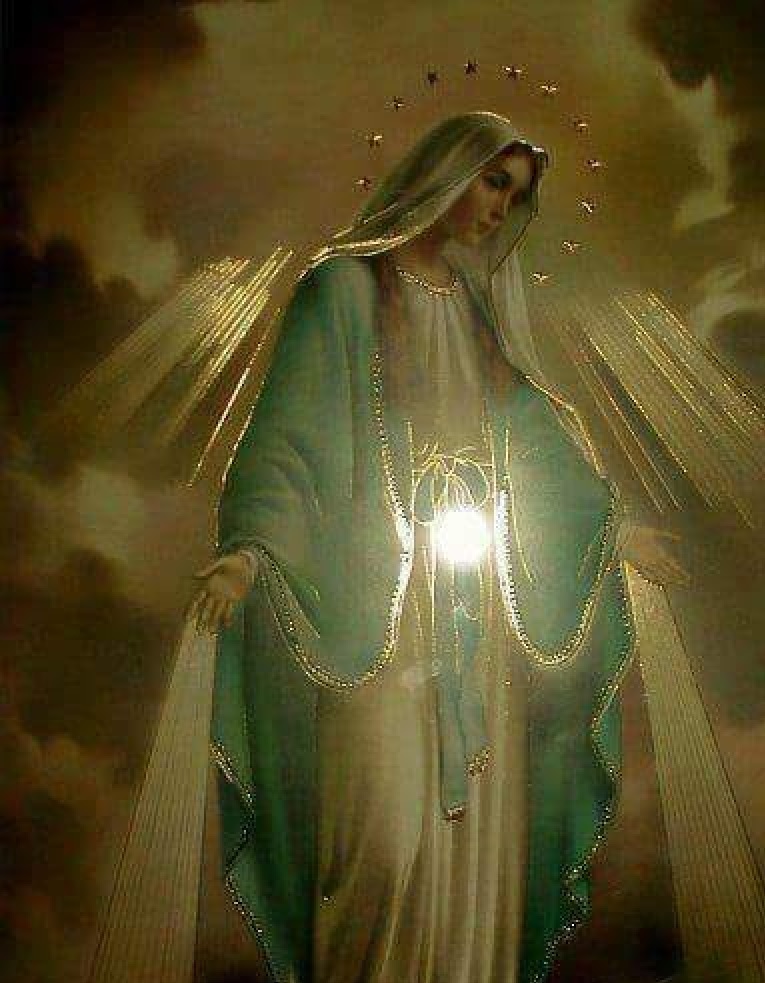 Max 24 Gennaio 2022 3 min read
DALL'OMELIA DI DON ENRICO RONCAGLIA (*)
Oggi celebriamo la festa della conversione di San Paolo. Oggi consideriamo infatti l'evento prodigioso della sua miracolosa redenzione avvenuta lungo il cammino per Damasco .
Anania manifesta la sua perplessita' verso questa conversione. Ma la di la della prudenza umana i piani di Dio sono a noi incomprensibili.
Pur non avendo fatto parte del gruppo dei dodici apostoli San Paolo ne diventa di fatto membro. San Paolo era prima un devoto e zelante ebreo: per questo perseguitava, sbagliando, i cristiani.
Anche nella nostra vita c'e' stato questo prodigio. Gesu' ci ha posto di fronte alla Sua grazia. Dio ci ha fatto cambiare strada per la sua Grazia! Ci ha fatto prendere un'altra direzione, quella giusta!
Come San Paolo dobbiamo ora essere perseveranti! Il miracolo c'e' stato anche nella nostra vita!
Dobbiamo dunque portare a termine la sua opera miracolosa all'interno della Chiesa!
Sia lodato Gesu' Cristo! Sempre sia lodato!
__________________
(*) Questo commento e' scritto in tempo reale durante l'omelia. Mi scuso per l'eventuale misinterpretazione delle parole di Don Enrico.
FROM THE HOMILY BY DON ENRICO RONCAGLIA (**)
Today we celebrate the feast of the conversion of Saint Paul.
In fact, today we consider the prodigious event of the redemption of St. Paul. Ananias manifests his perplexity towards this conversion.
But beyond human prudence God's plans are incomprehensible to us. Despite not having been part of the group of the twelve apostles, St. Paul becomes a de facto member.
Saint Paul was first a devout and zealous Jew: for this he persecuted, wrongly, Christians.
This prodigy has also been in our life. Jesus has placed us in front of your grace. God made us change our way by his Grace! It made us take another direction, the right one! Like Saint Paul we must now be persevering!
There was also a miracle in our life!
We must therefore complete his miraculous work within the Church! Praised be Jesus Christ! Always be praised!
Praised be Jesus Christ! Always be praised!
__________________
(*) This comment is written in real time during the homily. I apologize for any misinterpretation of Don Enrico's words